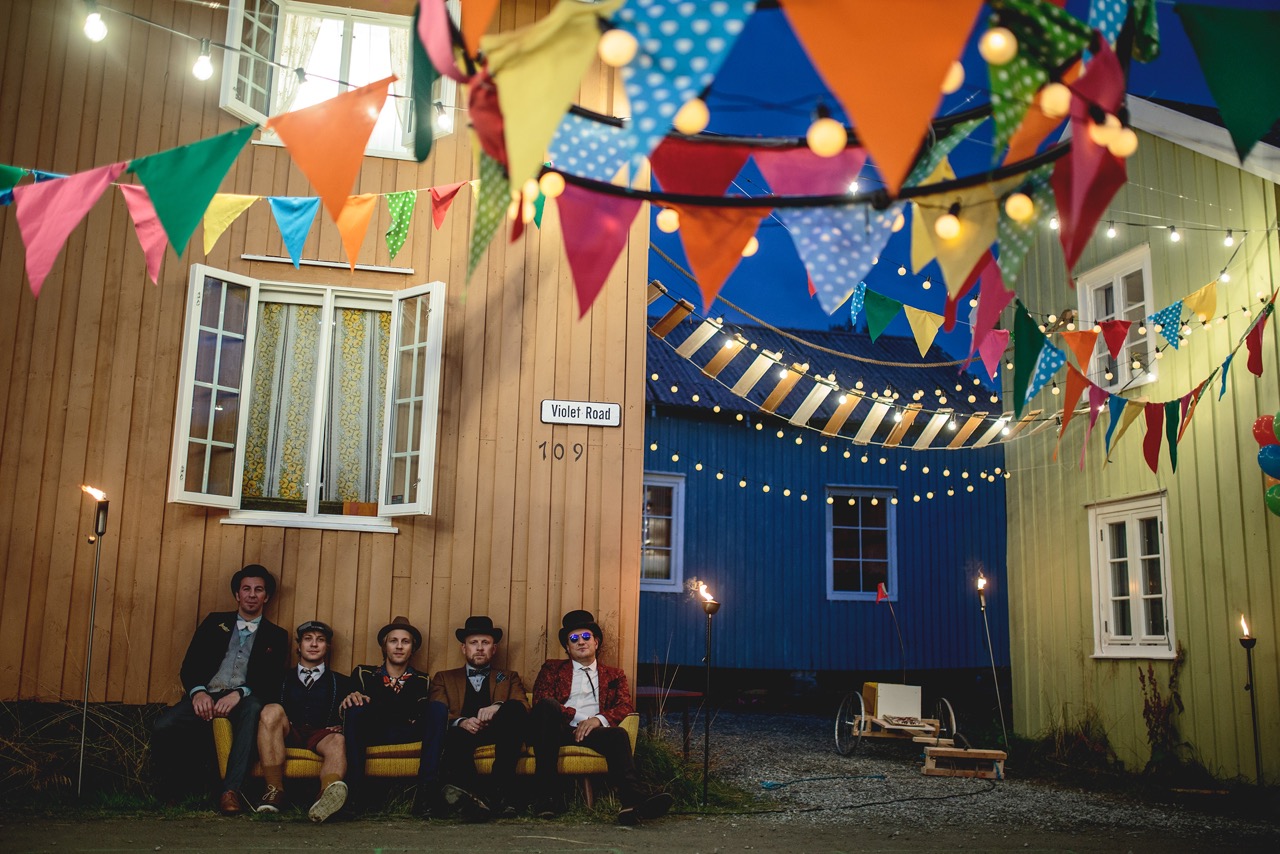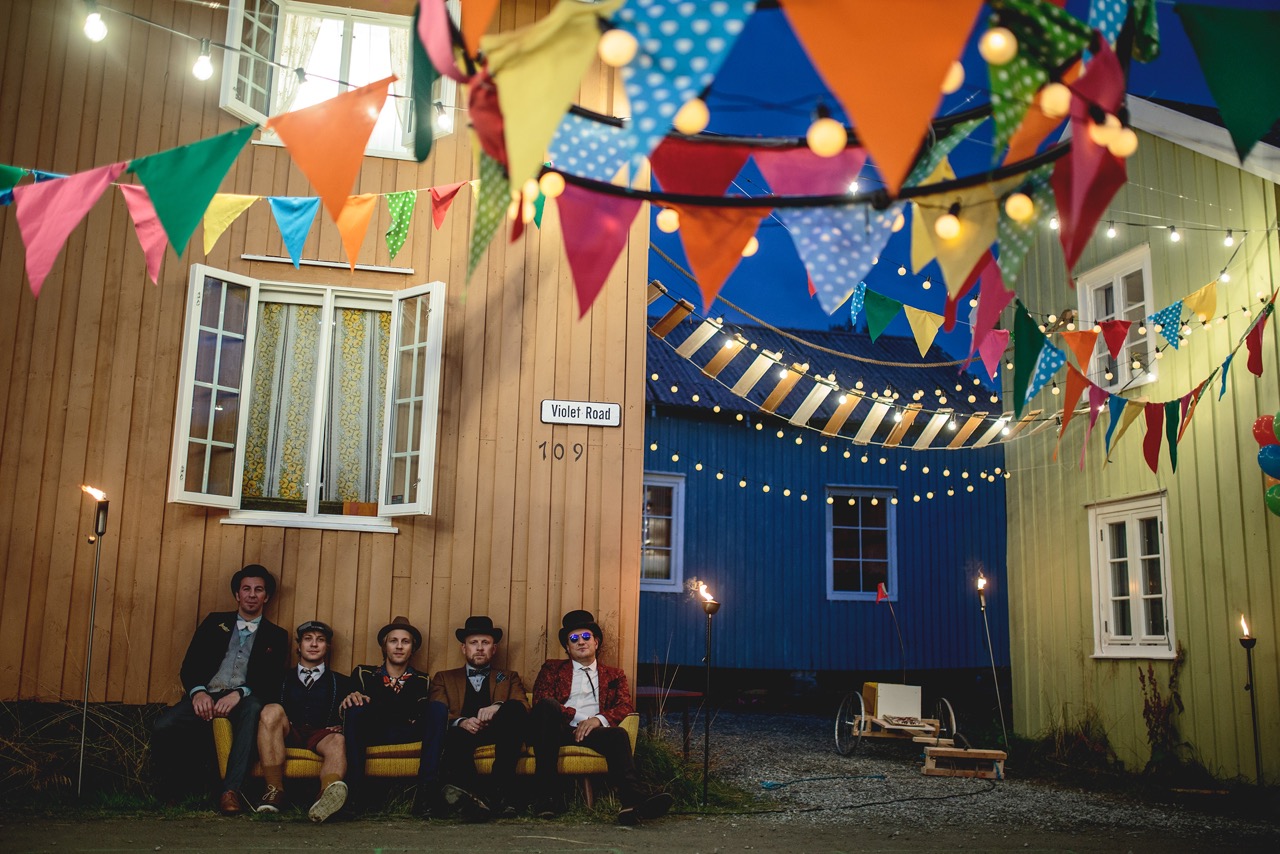 Violet Road
Visit their home page here: www.violetroad.no.

Since their debut album was released in 2011 Violet Road, from Tromsø, has toured the Norway county by county embracing the audience and collecting fans.
During 2014 the band grew from «one to watch» to an established and highly appreciated band for the whole nation when releasing their 3rd and critically acclaimed album "Back To The Roadshow". The album was one of most selling releases in Norway that year and the band played over 60 live shows for standing ovations and 6/6 reviews.
In January this year Violet Road released their 4th studio album and they are back on tour for sold out gigs and headline slots at several festivals. Make sure to catch this charming live band on stage in 2016!